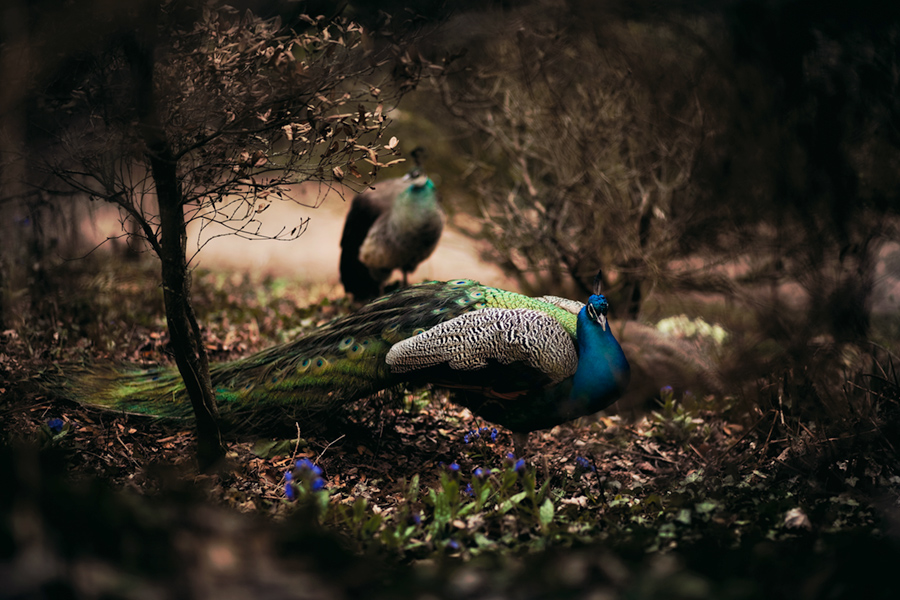 I've recently started to exhibit my fine art photography after keeping it to myself for a long time. I was very flattered to be asked to exhibit alongside painters and sculptors. It is very refreshing to be working with artists other than photographers and also comforting for my work to be recognised as art rather than merely pictures. I'm making a point of showing short limited editions (no more than 10) of only my very best work with the best quality of framing. It is interesting to see how differently people react to well selected, beautifully framed artwork. During the exhibition, one gentleman spent a full half hour looking at just one picture. Not something that happens very often on the web.
I've since been asked to have my work hung in several art galleries and am working on some new projects for the new year. If you are interested in viewing or displaying my work please get in touch.
I've also been working on some commercial short films and recently did a fashion-style shoot for a jewellery company. I should be able to post some of the images soon.