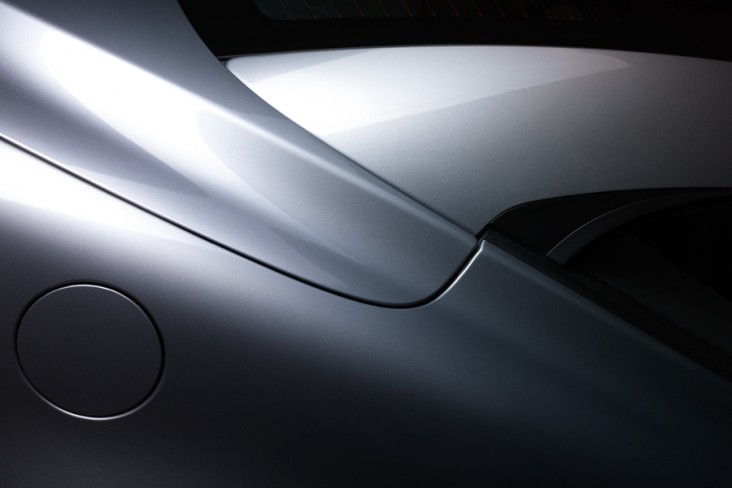 I've had a Volvo C70 to photograph for the last week and have been trying to shoot it on location. Plans had to be changed several times because of the wet weather. Even when it wasn't raining, the wet, muddy roads and cow manure on location made it impossible to keep the car clean. The car was thoroughly cleaned three times in two days but I finally got the location images that we originally aimed for as well as some studio shots. Getting the car perfectly clean even in challenging conditions is always important as dirt becomes so much more obvious when you study a still image. The end result is also much better if you do the cleaning beforehand rather in post production in Photoshop. Sometimes you have to get your hands dirty; car photography isn't always as glamorous as it sounds!
I liked the Volvo C70 it's an elegant, understated car and the interior is a very pleasant place to be. With automatic everything and very comfortable heated seats you can sit in traffic all day without getting tired.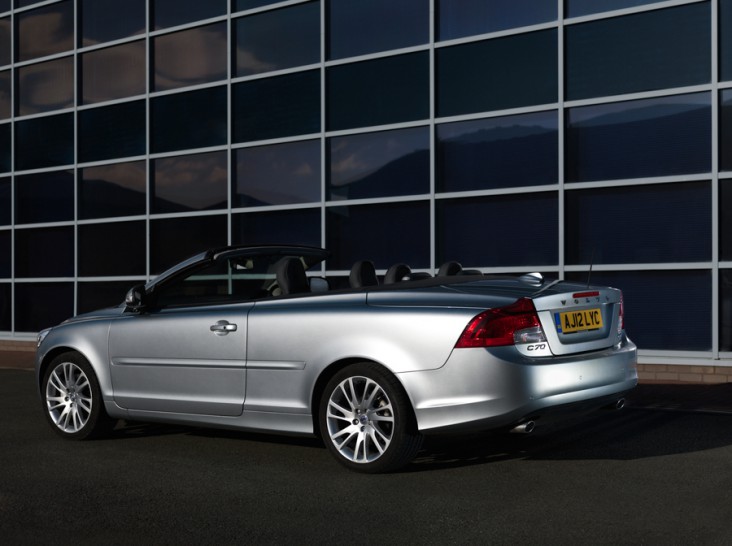 I shot all of these with the Hasselblad so the image quality is fantastic and the final images are versatile enough to use as big showroom prints, adverts or bill-boards.